So, I found this on EBay a little while back. So I picked it up real quick for $15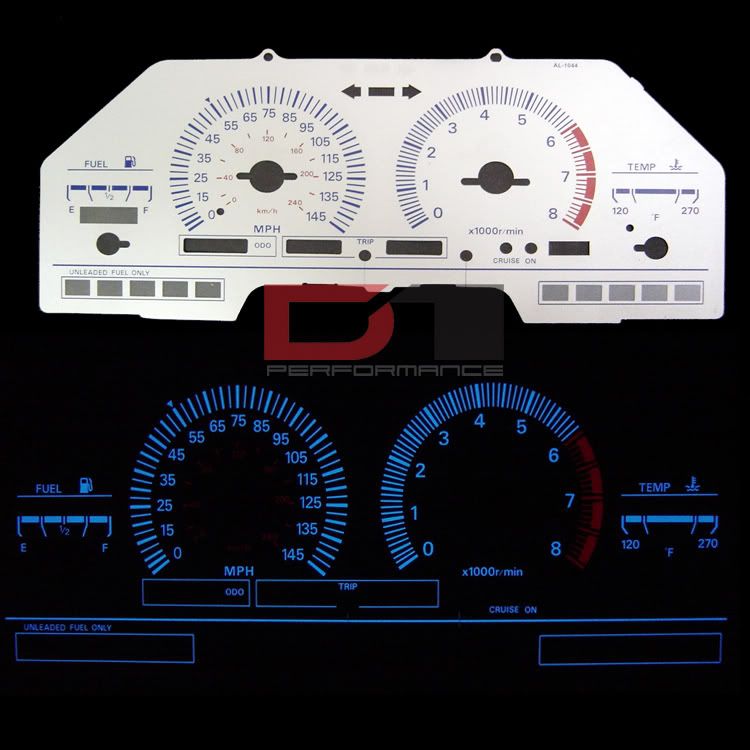 Great deal, I thought.
So I go to install it tonight, and the fucker doesn't fit!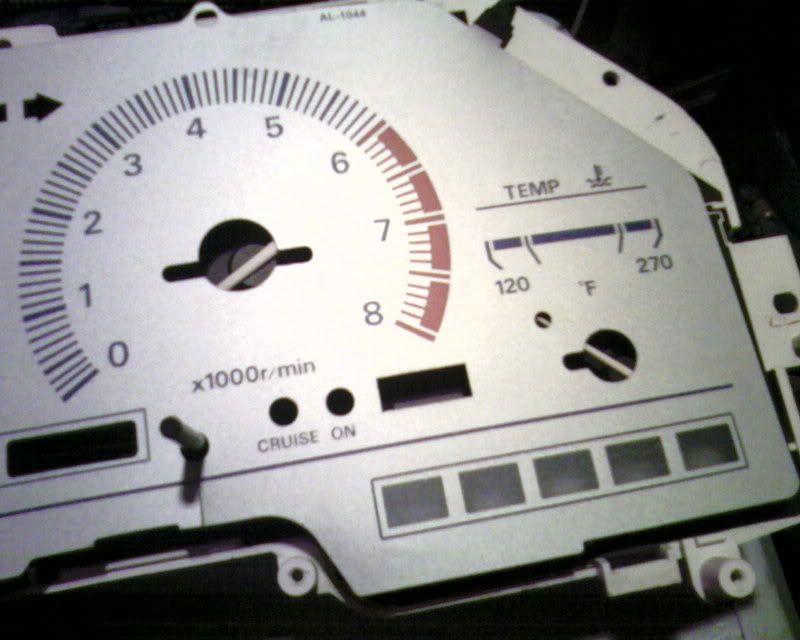 It was listed for the 87-89 dash, and I'm trying to put it in an 88 dash.
It's miss-aligned, a few holes aren't even punched in it.
I was really looking forward to the fun blue light