Well I have been trying to work out a few bugs since I did my Digital to Analog conversion. I noticed on my new wiring harness I am missing the blue plug on the passenger side: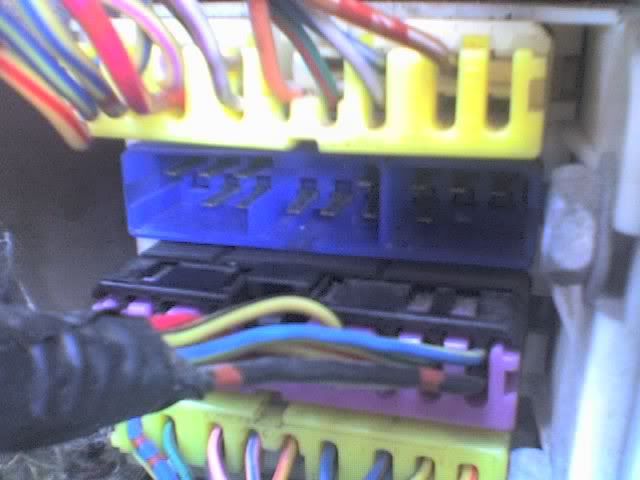 On my old wiring harness for the digital dash I have the plug: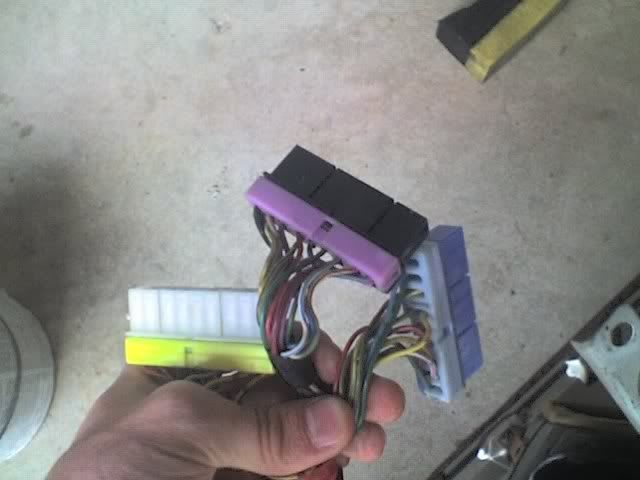 Does anyone know what this Blue Plug is for and why I would not have it on my new wiring harness??? Currently my tailights do not come on when I turn the lights on but they light up when I hit the brakes, none of my interior lights and gauges light up either.My RPM gauge is also not working. Any help?