ok well my shifter was acting up so i decided to look at it and found out that one the brackets fell off and is missing. anyone have an idea on how i could fix this?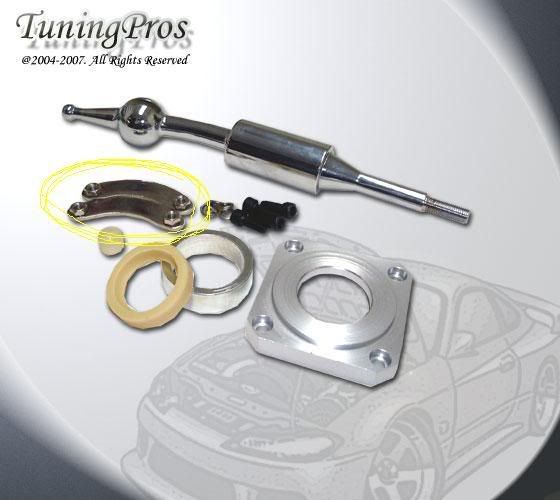 i circled the part that is missing
i know i can get a cheap generic one from ebay, but id like to avoid waiting weeks for a new one.