Ok, I was pulling the o2 sensor for the LM1 to send to satan.
And I kinda got in the groove, and started tearing it down.
The cylinder pics are after I treated them with vaseline, the bores looked PERFECT. I haven't gotten into the drivers side yet, that's for later this week.
I kinda think this is odd, the center cylinder is all the way down in the bore, it was half full of coolant when I left for about two hours to pick up some stuff, when I came back, totally empty. Normal? or bad rings? The bores look textbook.
Anybody have similar pictures of the block of a vg30? I'd like to compare the size directly.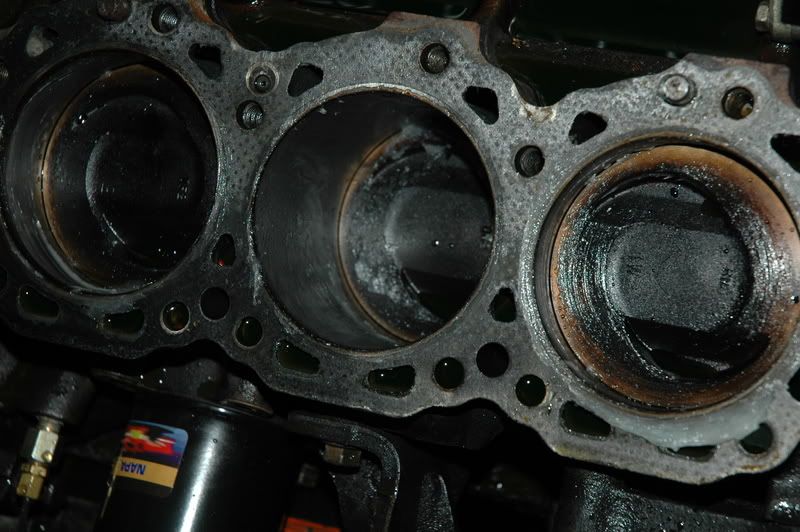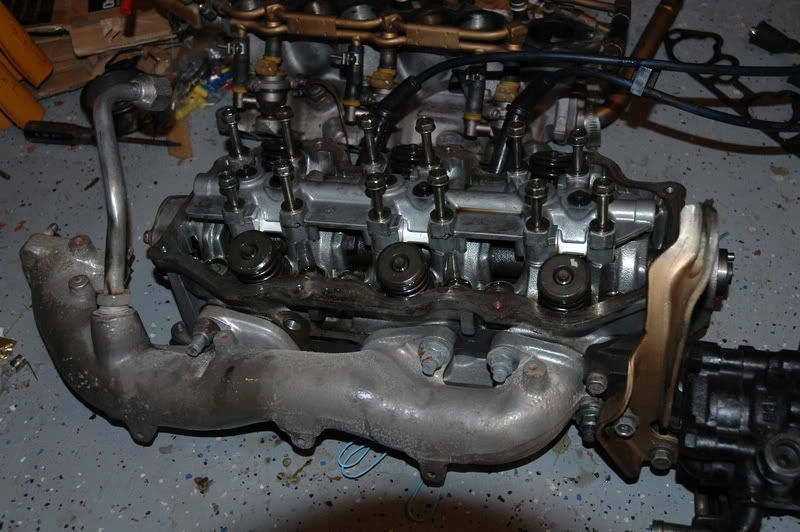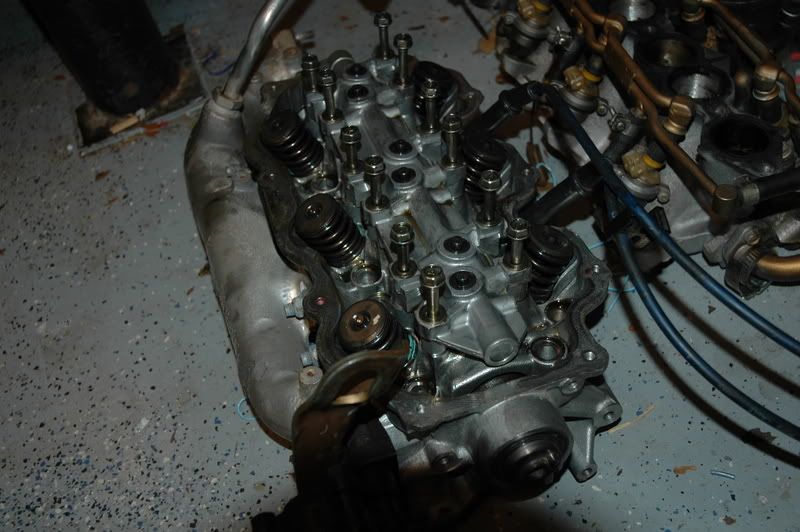 oh, and this is how I'm keeping the tear-down organized, each major section gets it's own compartment. Working pretty well for 6$.. even though at this point I can tell you just about where every bolt goes just by looking at it.
oh, and I'm thinking about selling these. VG33 Morgan's gears.