Bought an Isuzu Turbo Diesel NPR air to air Bar and Plate Intercooler off of ebay.
I let Firehawk (300+ Plus and performance) Have the car, as well as a T3 turbo I bought off ebay with a ".63 A/R Turbine". (Looks like stock turbine to me?)
He installed the intercooler, he ran all the piping, mounted it all up, put the new turbo in, all was good.
But now my "turbo lag" increased by AT LEAST 50%, and I can only build 5 psi of boost (stock wastegate no Boost controller), and in the lower gears only 4 psi Boost. For instance if im driving in 2nd gear at 3000 rpms and go WOT, it will build up boost (not NEARLY as fast as my stock set up) and the gauge will peg 5 psi and sometimes will come down to 4 1/2 psi of boost it seems like?
There to my understanding is NO boost leaks, car runs CRISP and smooth and ran strong as it always did before. I barely have any "coupler connections" on my set up since most of the piping has been welded up together nice and smooth.
I checked ALL clamps, tightened down extremely snug, re-checked them, and I have nothing connected to the charge pipe (No AIV, no Idle up, no EGR, no nothing at all. its all been sealed up so to my understanding is no loose hoses or anything like that.
I dont know what else to check?
Bad Turbo?
EXTREMELY in-efficient Intercooler (I thought these flowed good?)
Boost leak?
Bad wastegate (Its the same gate that worked flawless with my old turbo
I have no idea whats going on or what to check, but the car is now much slower (of course) and im lost?
Any Pointers? :?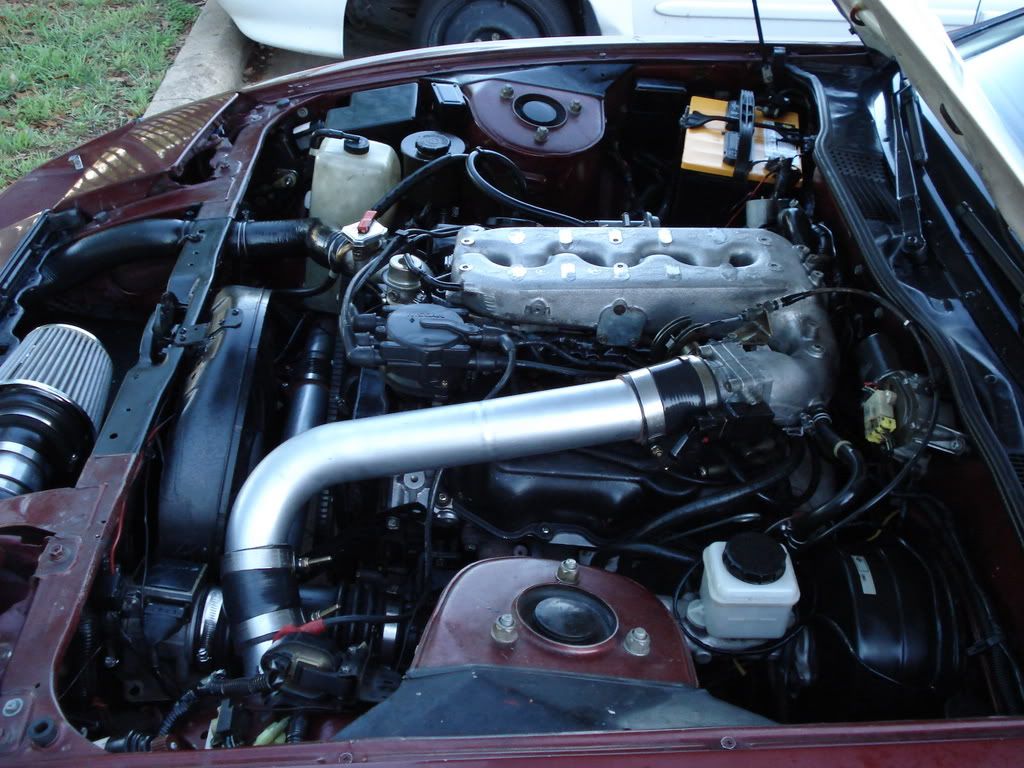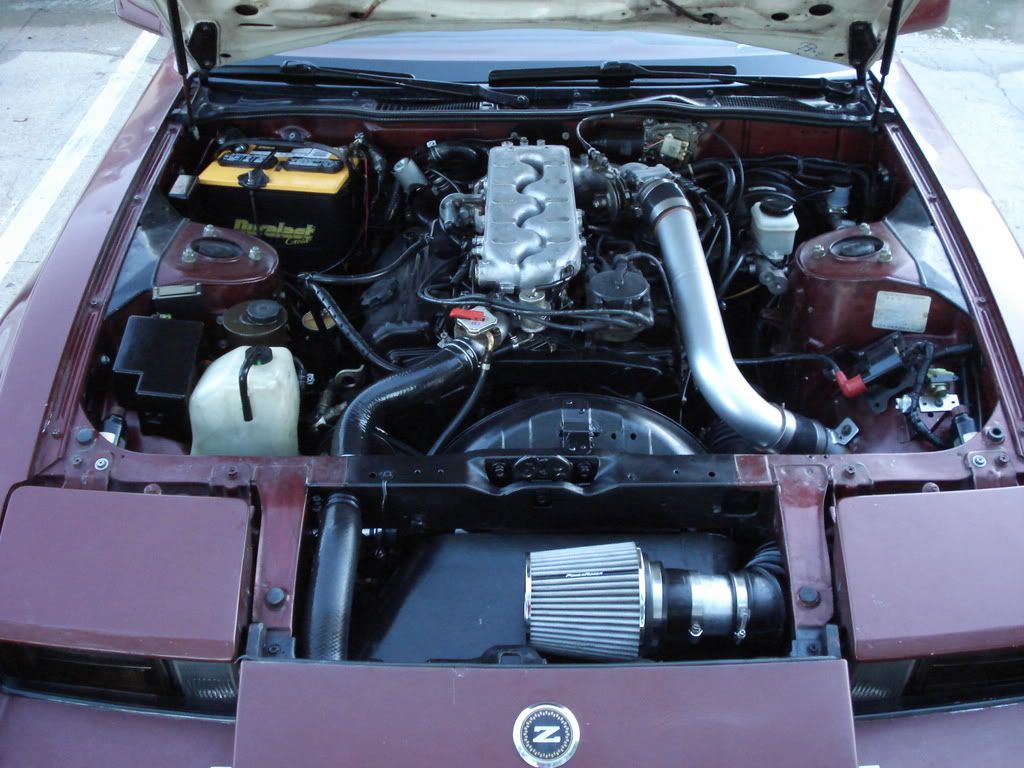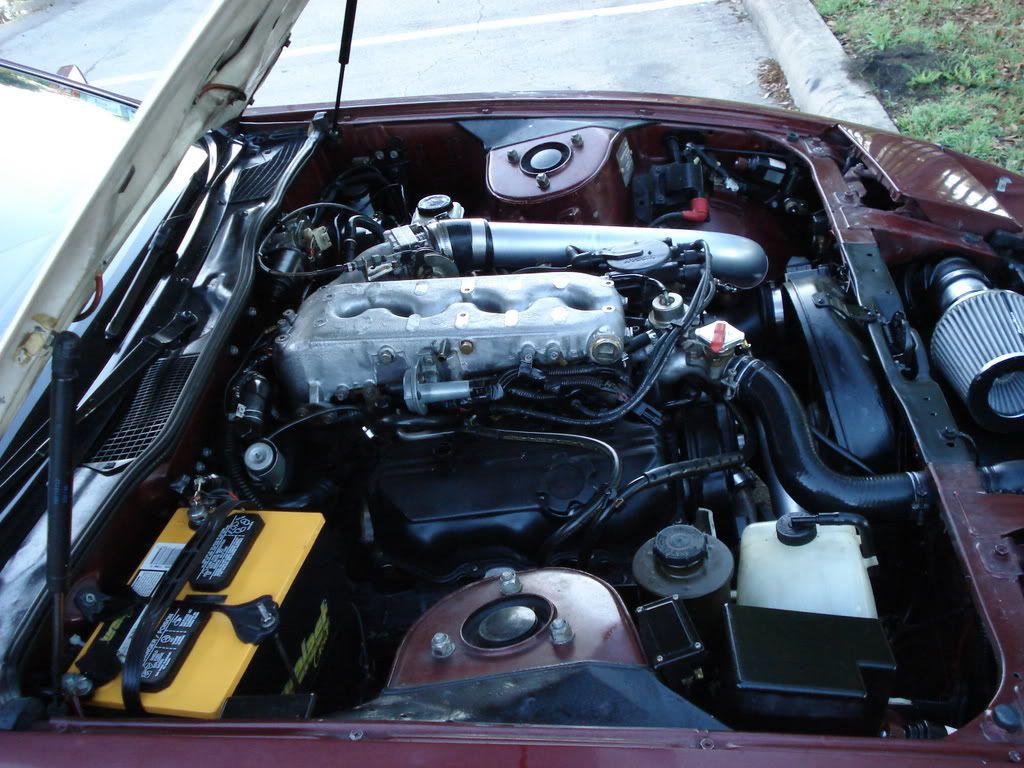 .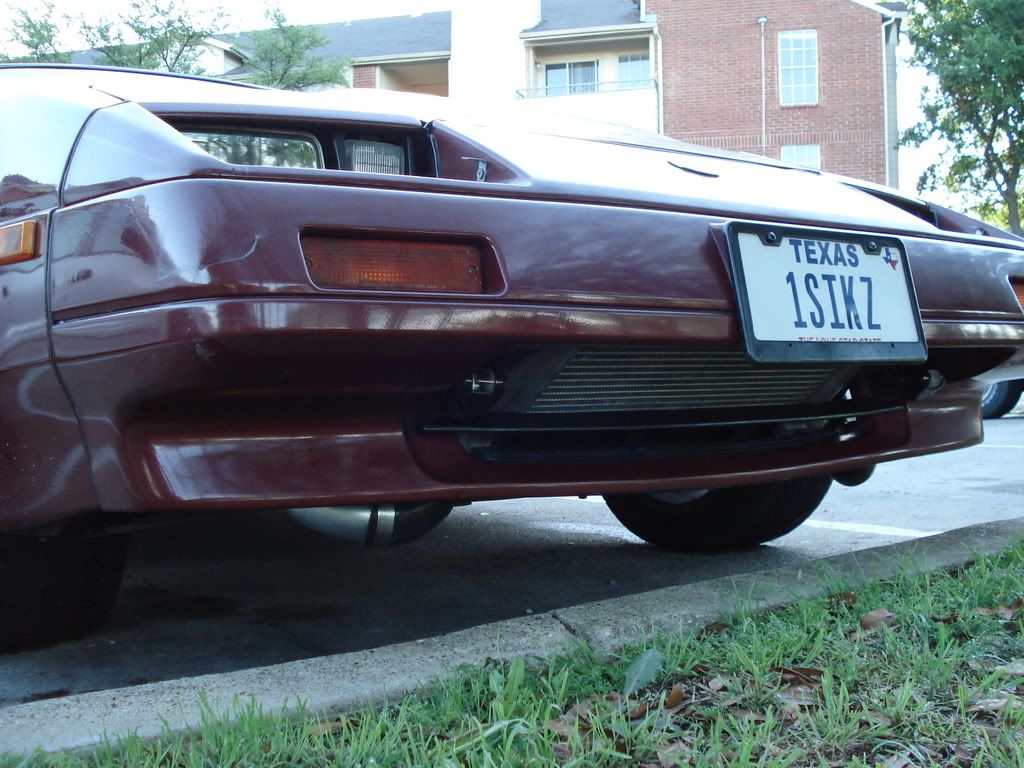 YES I know the IC Piping is sticking below the "bumper line", but we HAD to set it up like that because of the way the end tanks were and how the pipes came out.