Hello
I was removing the heads from my old block yesterday.. i want to upgrade them with better spring and porting them for the first time...
I am not sure if this can cause problem...
here some pictures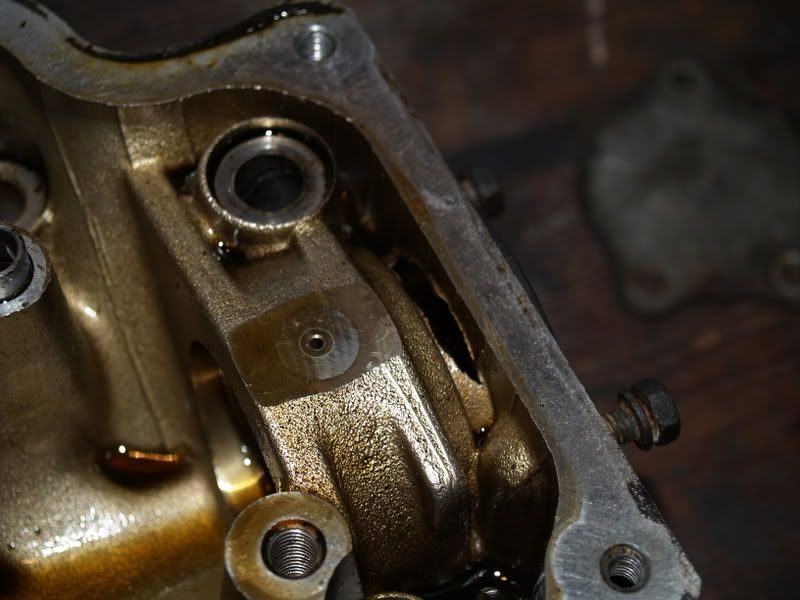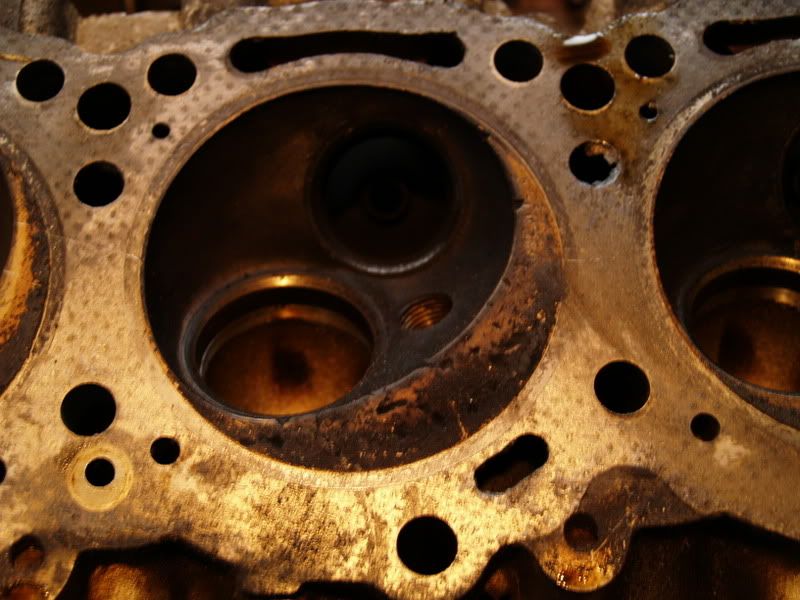 whats you advice on that ? is the head usable ? or im playing with fire ? if i re-use it on another engine eventually.
thanks