ok well i have bought 4 2"5/8 gauges from autometer!
and so far ive installed 2 into the original gauge pod!
can anyone give me some ideas as to how i could install 2 more gauges just above the 2 in the picture below!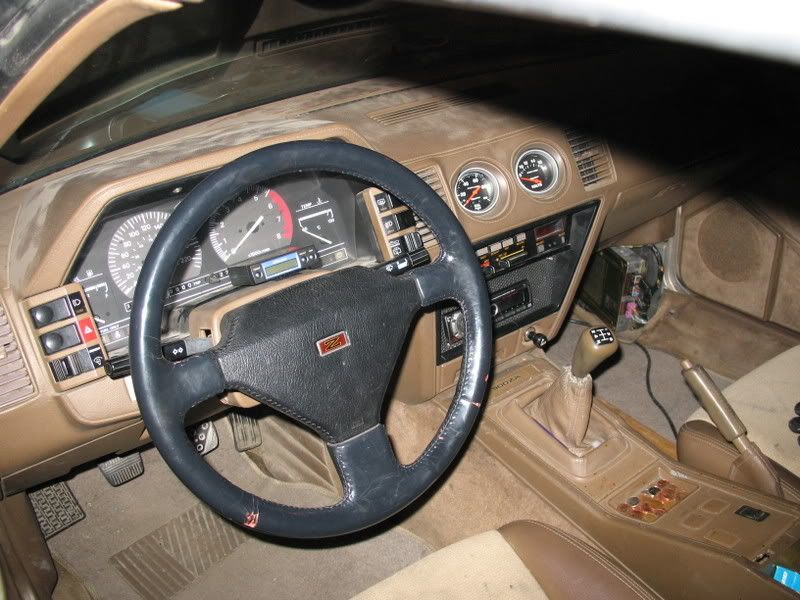 i dont want to have one of those pillar pods as i dont like them!
someone give me some idea's!