I have been unable to find the Pennzoil #4096 LSD Oil (PPC # 020796), but did have some Shell 80W-90 that meets the GL-5 rating. My question is, which friction modifer do you guys use or prefer to use when changing your
CLSD
fluid?
I have used the Ford product at work in all of our Crown Vics and it seems to work well with them.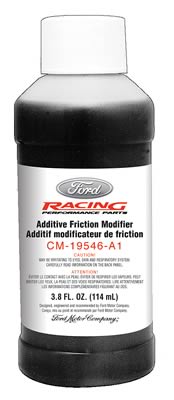 But I also use the Redline products in my T-5 trans without any problems.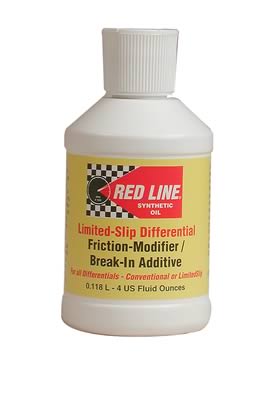 Or if there are any others, let me know (these two are in stock at
Summit Racing
).