Ok so I bought a diff (assumed open diff) last year and have since been too busy to install it in my car. I get some time and to start the swap and realize I have actually recieved a LSD. I am assuming it's a SS but I don't know how to tell. Here are the stubs followed by a shot of the carrier. Sorry for the quality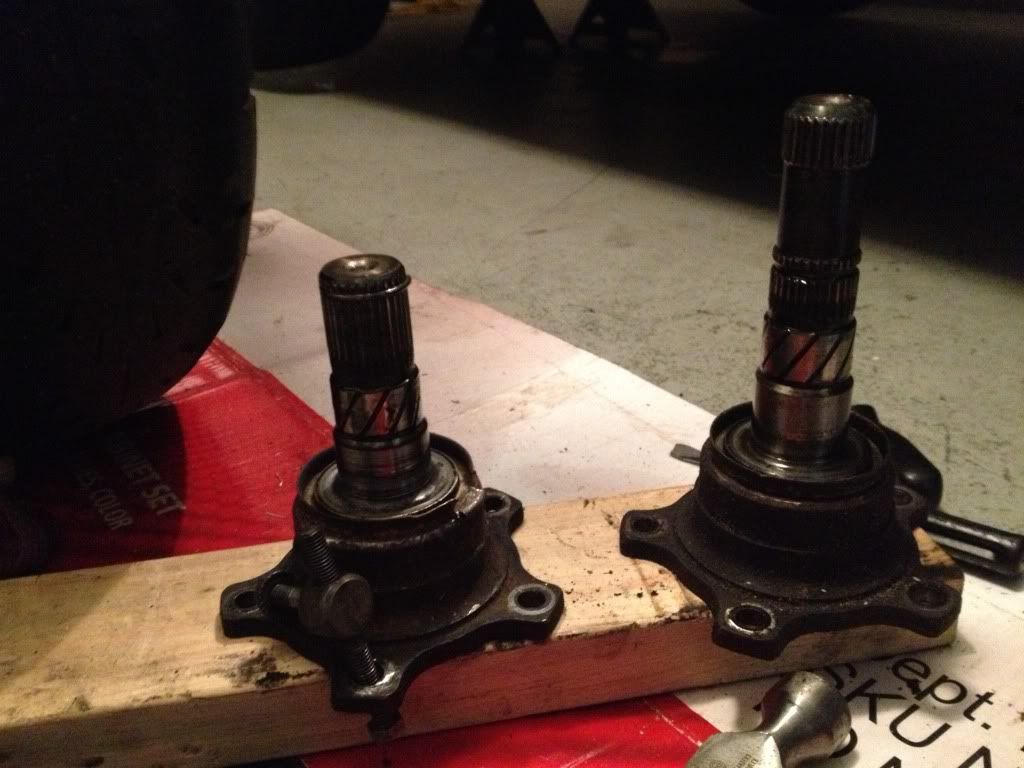 the longer shaft to the right looks like it should have a snap ring but it does not. Am I wrong?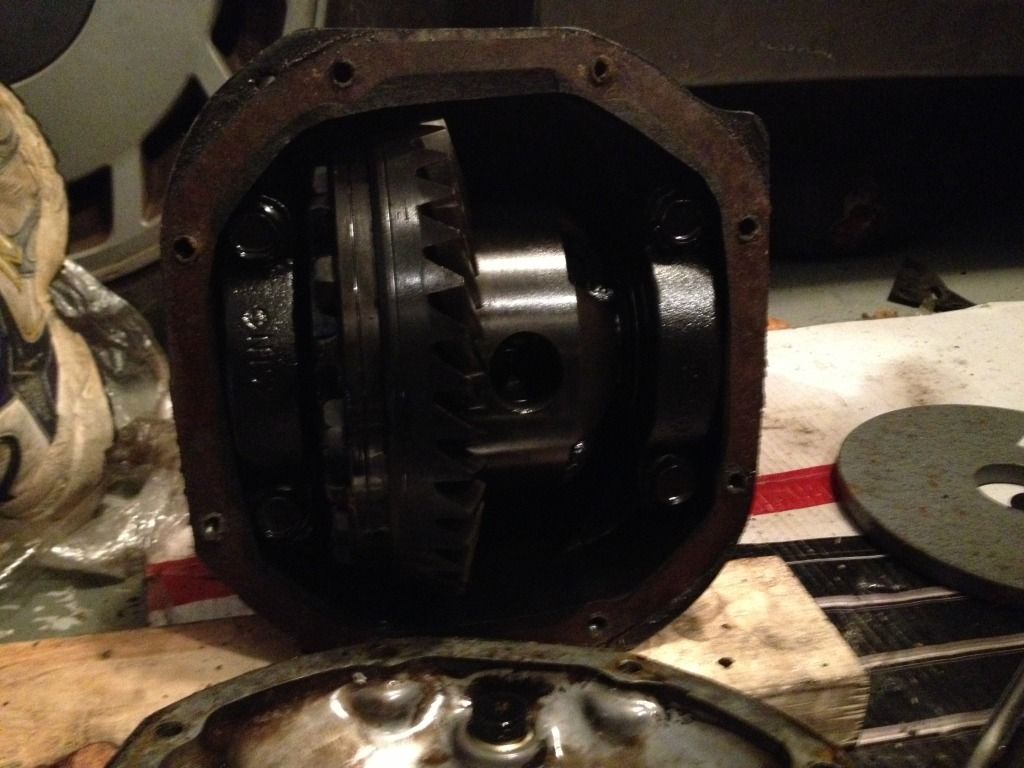 If this is indeed a SS VLSD can I make a hybrid axle for it using the following detailed write up?
http://z31performance.com/showthread...-into-your-Z31
It seems as these people were using a J30 carrier and thus J30 axles. Is there a difference between the J30 carrier and the 88 SS? mainly worried about lenghts. And according the that page I would need the earlier J30, 5 bolt axle.
Thanks for the help and confirmation. I also have a WTB thread looking for the appropriate stock axles and would be willing to buy hybrid axels if someone has the time and would like to make some cash.