OK WELL, i went to my local exaust shop and they want an outrageous price of 950$ to finish half of my exaust with 3" mandrel bends!
so my next option is somthing like this!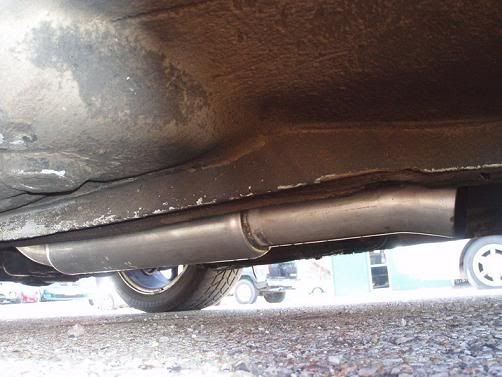 http://store.summitracing.com/partdetai ... toview=sku
do you guys think that this type of muffler will help to quiet it down!
if you can find a better 3" round muffler please show me!
for now a 3" downpipe and 3 feet or exaust is ok, but it needs to be more quiet! i can barely hear myself talking when im down the highway!