As many know, the 1988-89 300ZX headlight switch assembly differs from the 1984-87 switch, primarily in that the connectors on the 88-89 switch differ from the 84-87 switch, the turn signal cancelling mechanism is different between the two and, more to the point, the 88-89 switch is no longer available from Nissan and not available from the after-market.
I did some research and have confirmed that the switch contacts body (self contained) is the exact same between the 1989 Nissan 240SX and the 88-89 300ZX.
You are going to buy a complete, new, 1989 240SX headlight switch assy and remove the switch pack from it and transplant it over to the 88-89 headlamp switch.
First off, here's a pic of the back of the 88-89 headlight switch showing the connectors: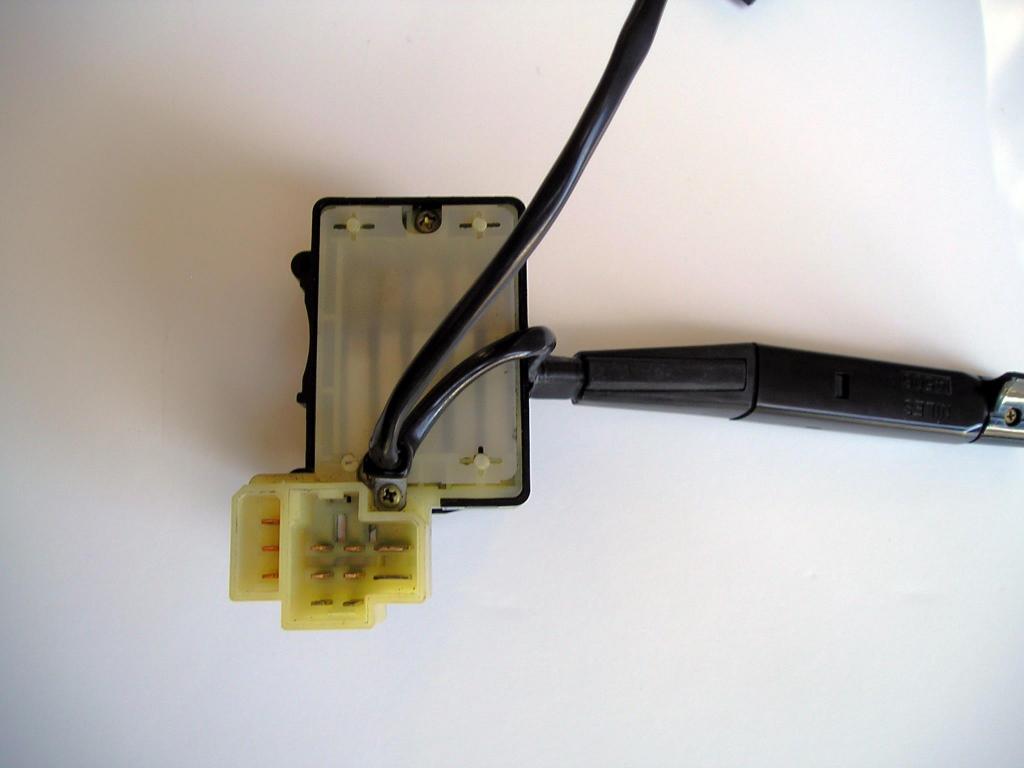 Here's a couple of pics showing the 1989 240SX switch (front, side/signal cancelling, back with connectors):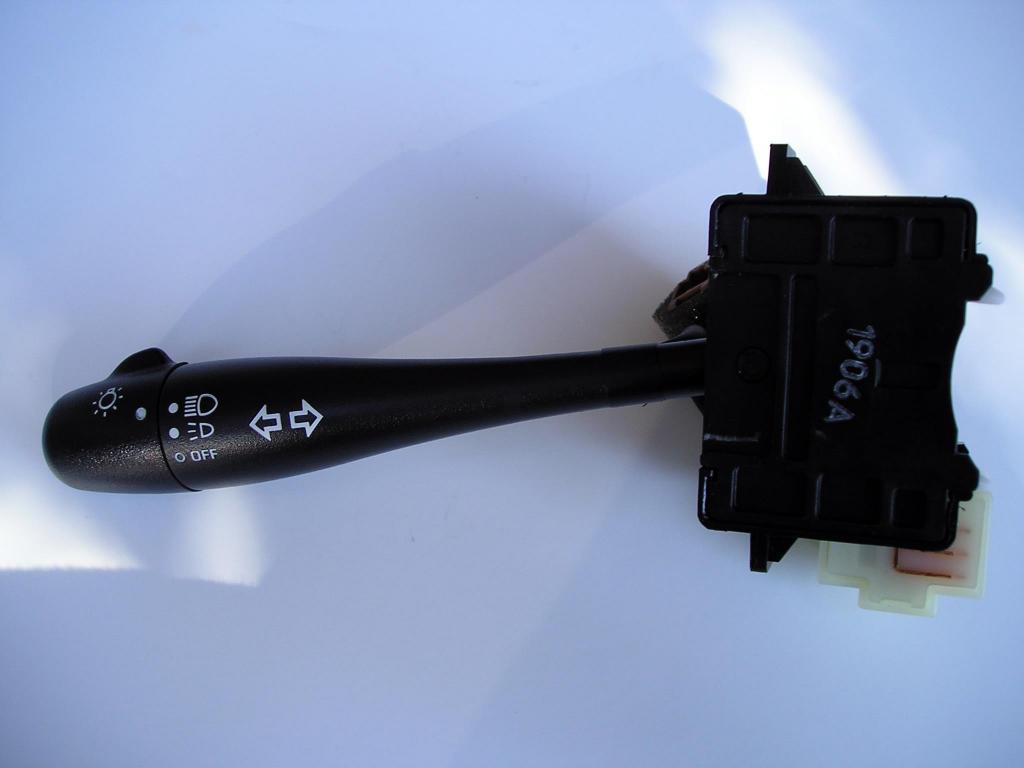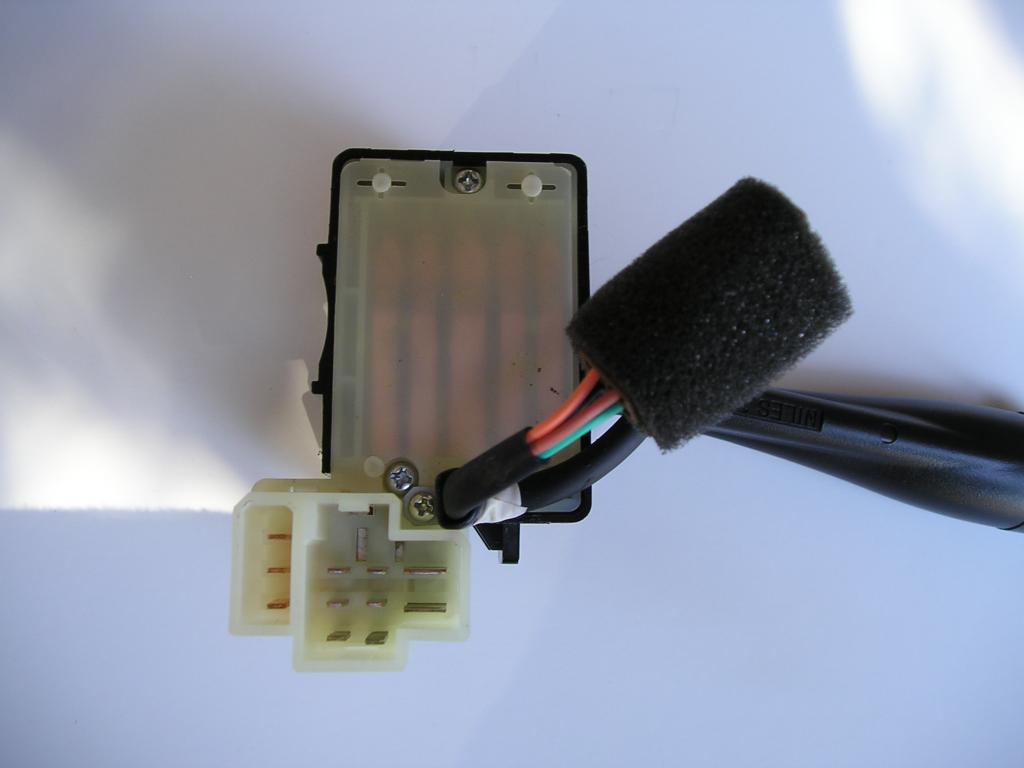 Here's a side-by-side of the switch packs out of the 240SX (left) and 300ZX (right) - identical: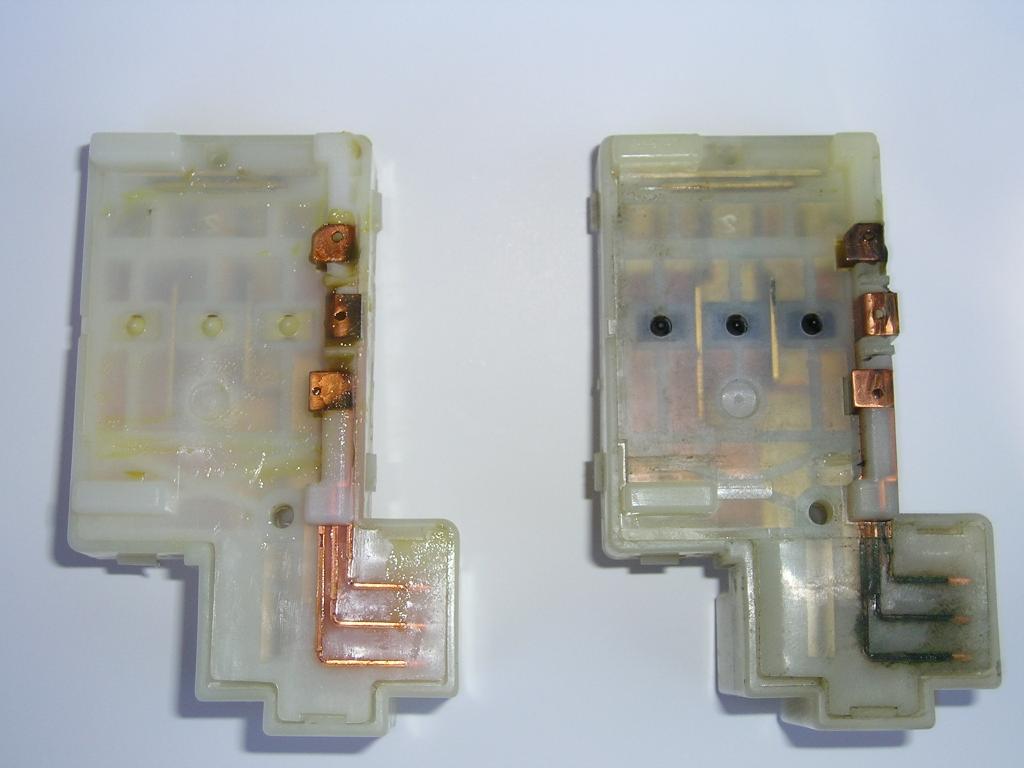 Here are some part numbers for reference:
The OEM Nissan 1989 240SX switch is p/n 25540-44F00 ~ $132.63 (list)
Duralast SW2023; this is a Niles made switch like OEM (Autozone ~ $50.00)
Standard Motor Products DS549 (Rock Auto ~ $46.99)
Airtex/Wells 1S1888 (Rock Auto ~ $56.79)
You will remove the two main body retaining screws , plus the stalk wire harness retaining clip screw, from the back of the old switch. You must now try and very carefully pry the switch pack from the switch housing as there are five slots with retaining tabs. On an old switch with brittle plastic you may break the black switch body housing but don't panic; the two long switch pack retaining screws will secure the switch pack into the switch housing securely.
You may want to clean out some of the old grease from your old switch but that is not %100 necessary.
Here are some pics of inside the switch housing bodies where the mechanism activates the proper contacts for various lighting operations: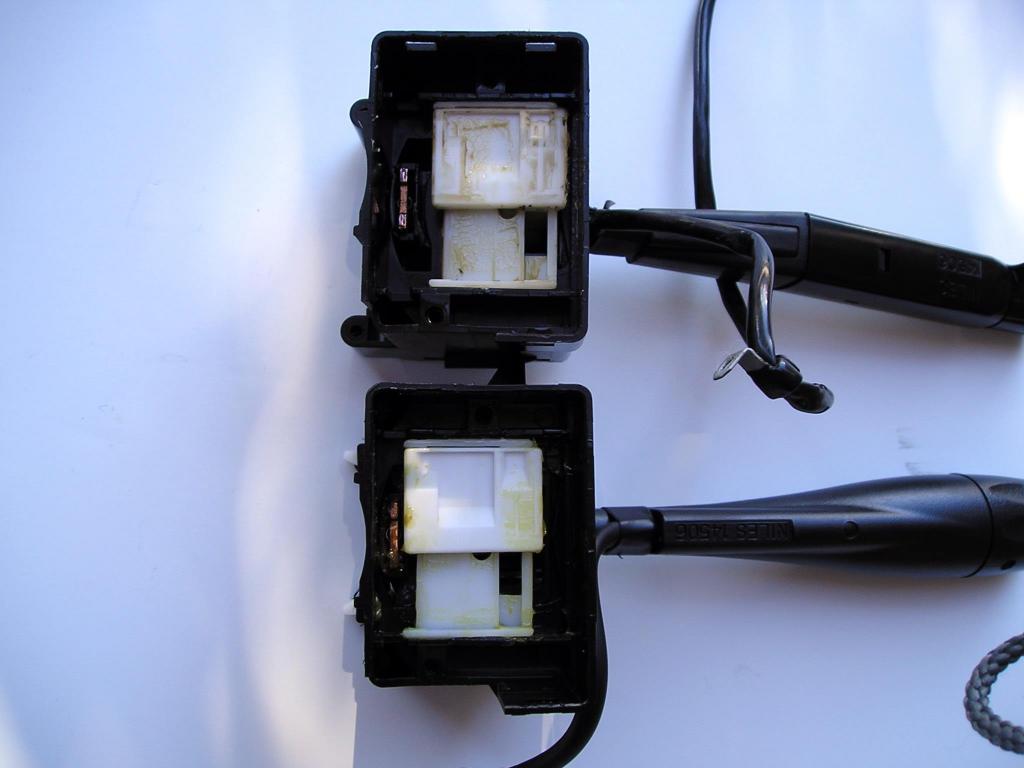 In closing, I verified operation of the 1989 240SX switch pack in a 1988 300zx where the headlight switch had failed and it performed like new.
This is a significant (and inexpensive) find for the do-it-yourselfer.
Greg