After installing the MSD 6A, I have a non-functional tach... for the obvious reasons. For $50 you can buy the tach adapter to convert to a factory tach signal, or for $100 I can buy a supposedly more accurate (and less laggy in first and second gear maybe?) aftermarket tach.
I'm really wondering if the aftermarket tach will really be any better or more precise than the stock tach with the converter from the MSD.
IE is it even worth the extra $50?
I'm looking at this autometer unit: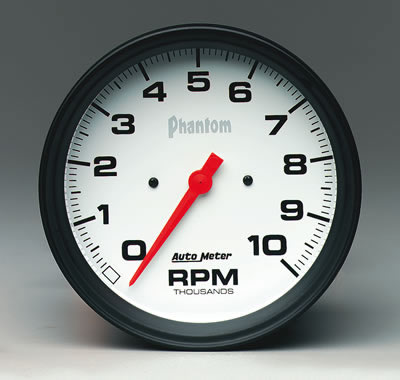 I would want to mount it right in front of the factory tach, I think anywhere else looks pretty tacky. Opinions, suggestions?